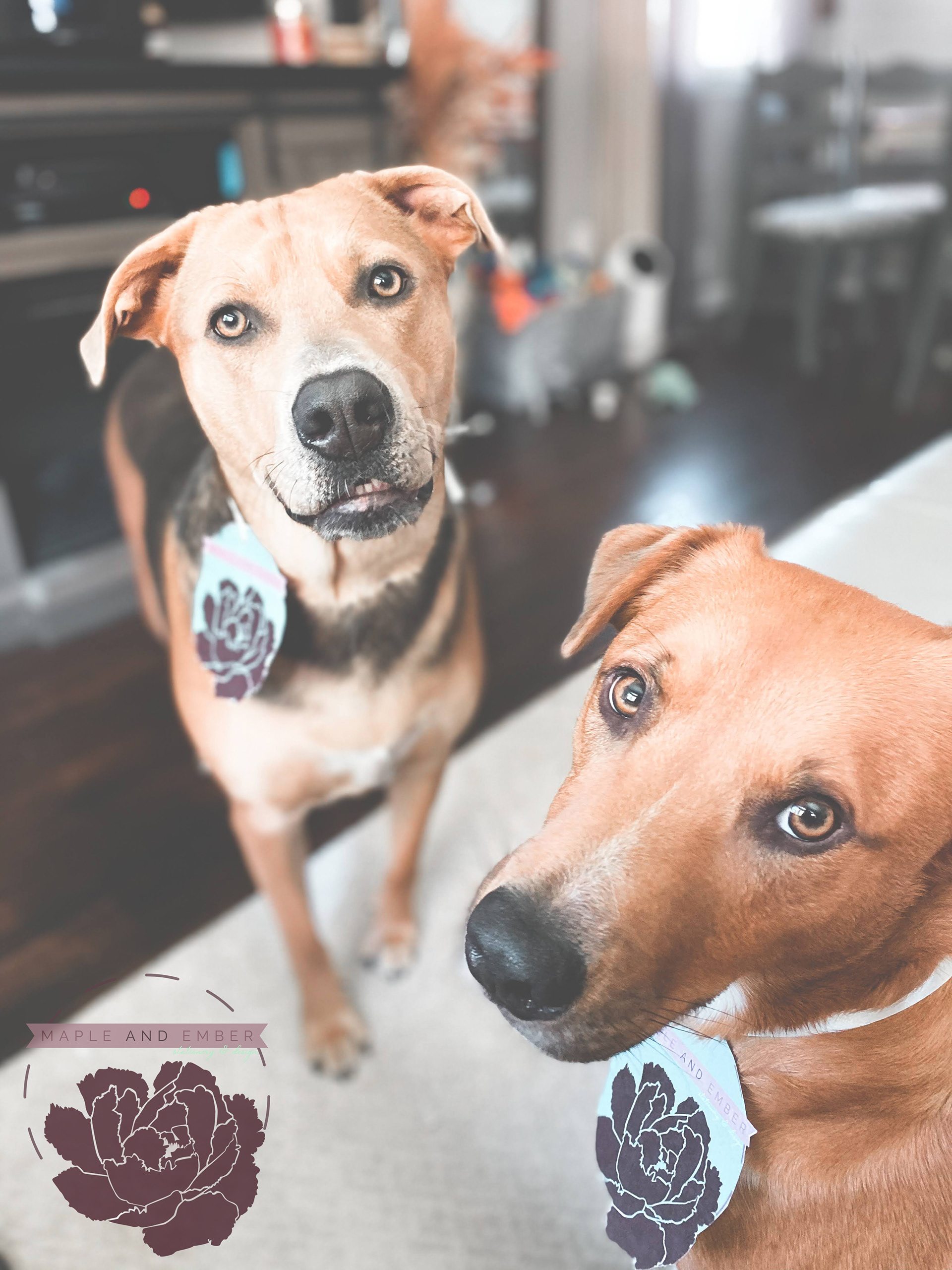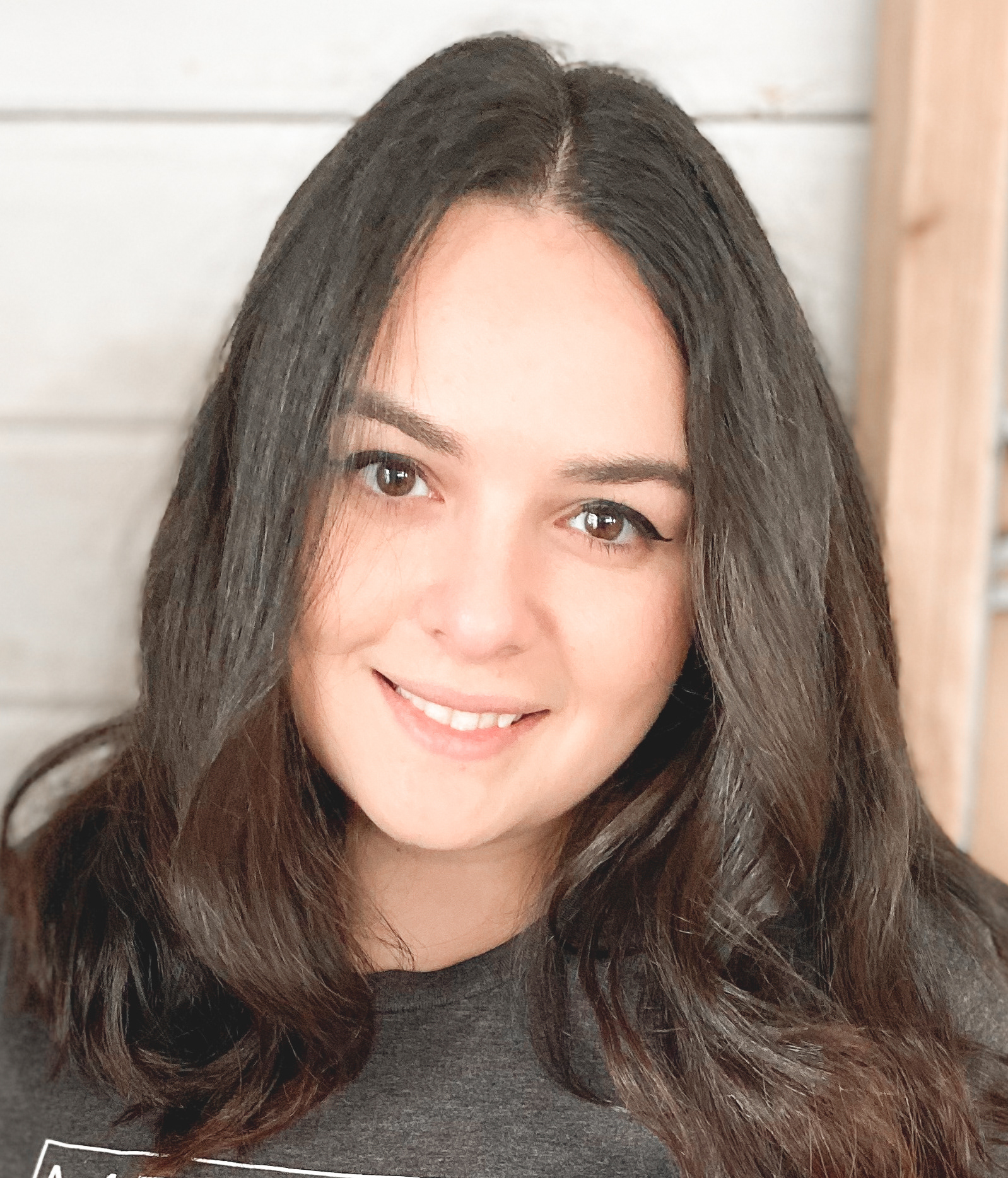 Hey there.  Alexandria here! 
The owner, and creator of Maple and Ember. Why the name Maple and Ember you may ask? Well there's two good reasons as to why. 1. Maple and 2. Ember - my two beautiful rescue pups! Yup, those two dog of honors are my babies. Maple on the left. Ember on the right. And that's me - right next to them! Now why stationery? Well, my entire life I've been a creator.  I love art, design, music, writing - anything creative basically, and along with that, I'm a firm believer that all of life's moments should be treated as an experience. A bride-to-be myself, I wanted my invitations to represent my fiancé and I in full, as well as my event - but that's hard to find! So that's when Maple and Ember started. 
For the high price tag usually placed on custom invitations, I decided that rather than purchasing an invitation suite and spending way too much money, I'm going to create my own- and that's what I did.  And the rest was history. 
I guarantee a custom experience like no other, because only life's biggest events get invitations, and to me, your invitations should represent how special and important the event is. I'm the designer of all the invitations, and I put each and every invitation together, making sure it is the perfect representation of what you imagined.  With the highest quality materials, and the care and attention given to each design and card, and priced-right, my promise is to work hand in hand with you in the creative process for your invitations, while also producing them on the most amazing papers, with the best textures, best colors, and all the extras in between!